See Your Future In Construction Lending With Granite.
Commercial  
|
  SBA 
|
Residential
|
  Renovation
An industry leader in construction risk management
Granite Risk Management provides construction risk management outsourced services to assist with project and contractor underwriting, inspection, fund control and state statutory compliance to residential and commercial lenders nationwide.
We manage your construction projects while helping to improve your profitability.
Independent pre-close analysis of the proposed project including a budget feasibility analysis.
Contractor qualification reviews can help you mitigage risks associated with your project.
Whether a simple TI or a complex ground-up, we can help deliver projects within budget.
Local, qualified construction inspectors nationwide ready to complete any site visit.
Why use
granite risk management?
We are not your ordinary construction funds administration and risk management company. At Granite Risk Management, we strive to exceed our client's expectations by working hard to deliver projects on-time, within budget, and free of mechanic's liens. This can help you keep your construction loan portfolio on track and reduce your financial risks.

When working with Granite Risk Management, we incorporate your program goals into our everyday operations, delivering a seamless process for your customers. Your construction lending expertise, combined with our Construction Risk Mitigation Services, results in a winning strategy.
Decades of deep experience
in Construction Risk Management
Customer first approach makes the tricky fund management process a smooth experience for your builders and borrowers
Nimble technology solutions ranging from industry leading functionalities and integration ready systems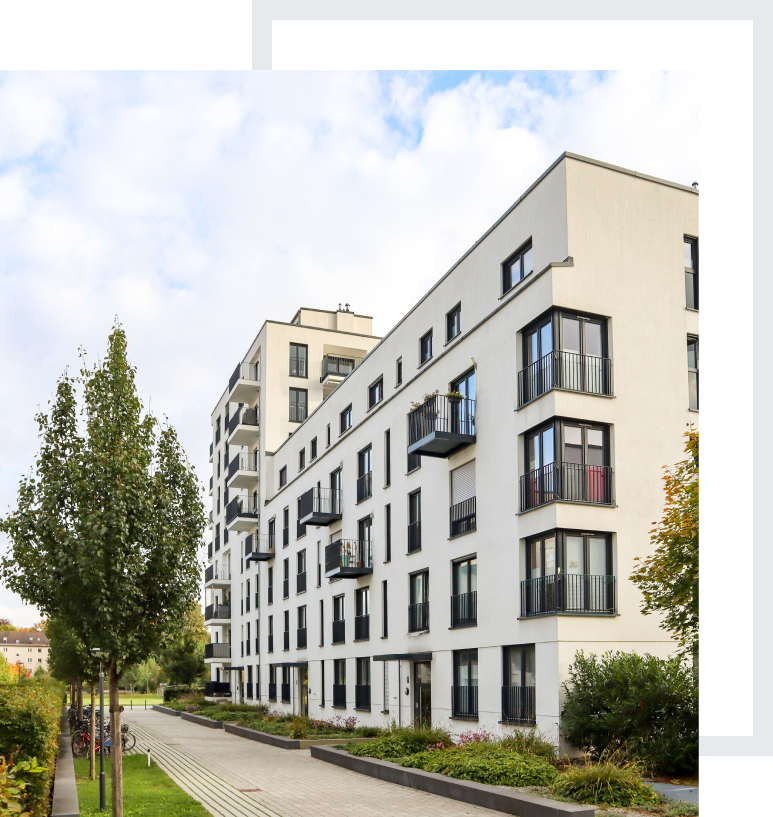 Learn more on how you can leverage Granite Risk Management's robust tech ecosystem through different platforms. Granite Risk Management can integrate into the following applications
Click below to request a proposal or to find out how Granite Risk Management can help you.