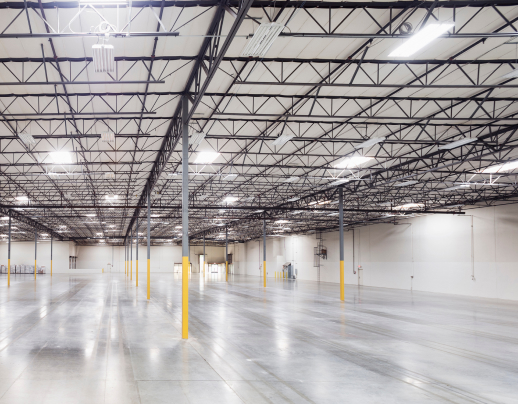 Warehouse Lenders Utilize Loan Management Services
Granite Risk Management's Construction Risk Mitigation Program is specifically designed to manage the construction lending concerns for warehouse lenders. Through fund administration and control, asset inspections, and other risk mitigation techniques, Granite Risk Management helps to keep your project on track.

When working with us, you will follow a proven, standardized, and efficient process managed by experts in construction risk mitigation. Combining our talents allows you to expand existing lending relationships, as well as develop new ones.