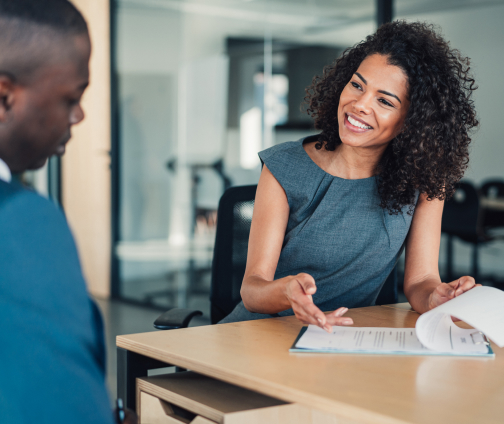 Funds Administration And Escrow Services
Whether a simple TI or a complex ground-up, we can help you deliver your project on-time, within budget and free of liens.
Granite Risk Management can manage the labor-intensive draw process for you and work directly with the contractor so you can focus on what you do best: originating. Using Granite's Risk Mitigation System, we provide a centralized and standardized approach to risk management. During the draw process, we strive to deliver customer service excellence so the contractor can focus on their primary goal: building. We reconcile and account for all draw activity using our proprietary software, while offering contractors and clients immediate access to their construction account: 24/7.
We provide sound and efficient draw oversight with:
50-State Statutory Mechanic Lien Tracking System
Draw Management and Portfolio Reporting
Standard Funding or Contractor's Checkbook® Funding (Voucher Control)
Draw details are a click away 24/7 from any device – web-based platform with online ordering functionalities and portfolio management
Contractor payment cycles and methods differ depending upon the company's size and geographic location. Having an expert to provide oversight of your funds during the construction process can help give you peace-of-mind. We offer a Standard Funds Disbursement system, whereby the lender disburses funds directly to the contractor or borrower. Alternatively, through our Contractor's Checkbook®, Granite Risk Management pays all subcontractors and suppliers directly on behalf of the contractor. We'll help you make the disbursement decision that best mitigates your risk.
Funds Administration Services for Residential and Commercial Lenders Include
Support documentation review including invoices and lien waivers
Reconciliation of the % disbursed against the % of work completed
Budget monitoring, including scope changes, change orders, and cost overruns
Quality control and management of the draw inspection process
Granite Risk Management collects and reviews all draw related support documentation including the draw request (AIA G702/703, if applicable), invoices, lien releases, change orders/cost overruns, title updates/endorsements, line item transfers, budget report, and photos documenting work completed.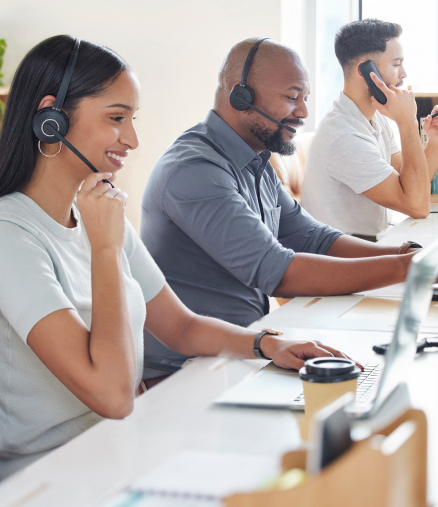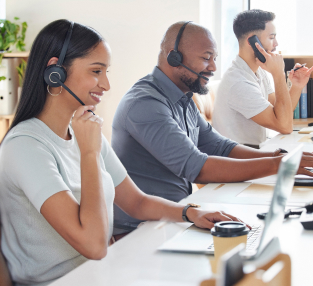 Click below to request a proposal or to find out how Granite Risk Management can help you.