Project Feasibility
Reviews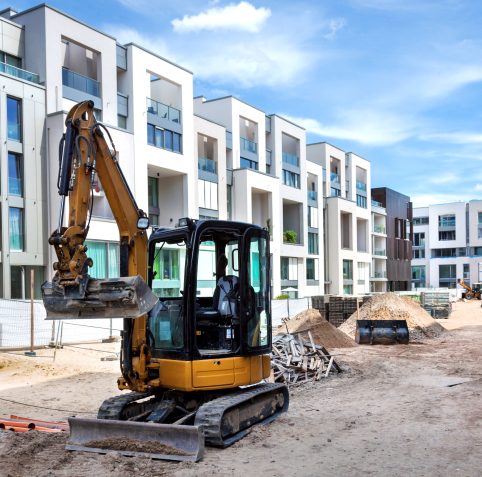 Granite Risk Management can perform independent streamlined pre-close analysis of any proposed project.
Utilizing our extensive estimating software, we help ensure the budget is within market value for the project's size, scope, and location. The ultimate goal – ensuring there are sufficient funds to complete the planned project.
We have cost-estimating databases that are comprised of current costs for every type of project. In conjunction with the plans and specifications, construction contract, and budget, our cost-estimating resources can confirm the cost range of certain key elements of construction or budget items, verifying that you are working from a sound and well-built budget.
Standard Residential Project Review
Streamlined Residential Project Review
Commercial Project Review
Streamlined Commercial Project Review
Click below to request a proposal or to find out how Granite Risk Management can help you.