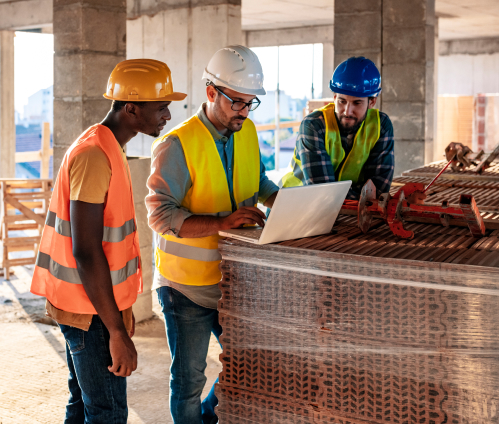 STANDARDIZE YOUR
CONSTRUCTION TITLE SERVICES
Simplify. Standardize. Streamline.
Granite Construction Title Pro™ — an industry-leading construction title product for today's construction lender powered by Premium Title™ and built to standardize order placement, expedite delivery and simplify status tracking while reducing costs.

Issuing preliminary title quotes and then revising as additional information comes in can trigger potential disclosure issues for lenders and title companies. That's why CTPro™ issues one quote and honors those fees to minimize compliance issues and enhance customer satisfaction. Through our streamlined approach and technology, we can help you reduce risks associated with manual processing. Additionally, we provide nationwide title coverage with centralized order placement and delivery, resulting in a standardized process.
order
Place orders through our web-based portal.
Receive
Receive your title within three business days on residential projects and three to 10 days on commercial projects.*
Notifications
Get automated notifications every step of the way.
We issue blanket title coverage to eliminate costly ongoing draw-by-draw endorsements. Our platform centralizes everything and creates efficiencies so you don't have to manage multiple title companies with varying fees and processes.
STANDARDIZED
AND REDUCED FEES
CTPro honors quoted fees with no additional costs for pre-starts. Our standardized pricing model strives to minimize potential disclosure and compliance issues and to reduce associated draw fees because there is no charge for draw endorsements unless mandated in your area.
CTPro allows you to manage your construction title and settlement work nationwide from a single location to simplify ordering and delivery and enhance the timeliness and responsiveness of title requests. Nationwide coverage through a central location also allows you to speak with the same team of construction title experts time after time.
Title Services As A Risk Mitigation Technique
Are you tired of draw delays?
Granite Risk Management, through Altisource Title & Settlement Services, provides a one-stop title datedown solution by offering nationwide coverage. The report highlights, at a glance, any recorded mortgages or liens filed against the property. Order a title datedown as a separate service or combine with a site visit for a seamless process. Granite Risk Management delivers a centralized title datedown solution, and standardized report, all for one competitive fee on a nationwide basis during the construction process.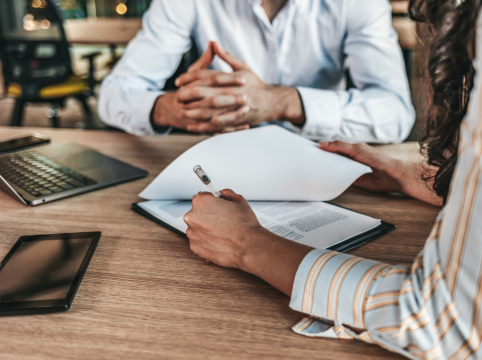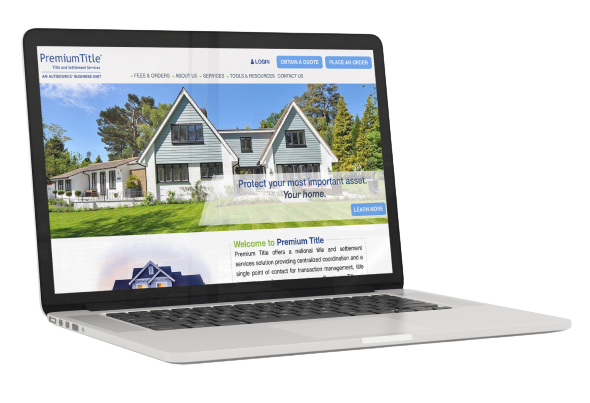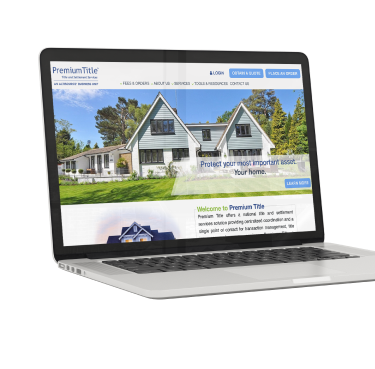 Premium Title is an ALTA Best Practices certified, national provider of title and settlement services for refinance, reverse, HELOC and purchase and sale (both RE0 and non-default) transactions. Our customized solutions can integrate with a number of loan origination systems and business processes to help vou lower vendor costs and reduce title errors and barriers to closing. Premium Title is part of the Altisource Portfolio Solutions S.A. family of businesses. For more information, please visit
mypremiumtitle.com
Click below to request a proposal or to find out how Granite Risk Management can help you.