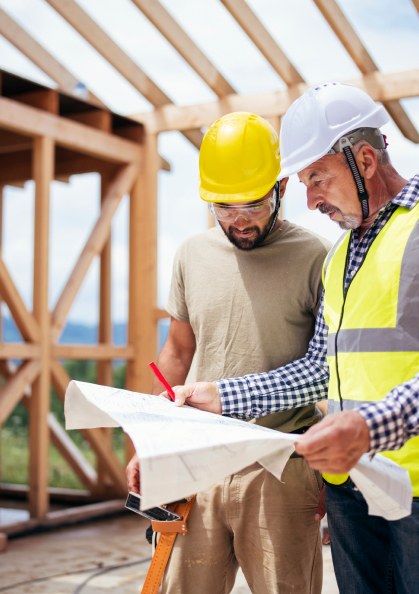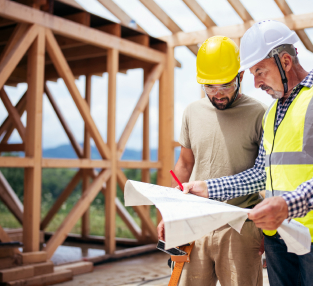 Contractors Are Provided Asset Servicing
Our objective is to ensure your project is successful from beginning to end.
As the general contractor, we understand that you take pride in your work, the success of your projects, and the relationships you build. At Granite Companies, we work with you to ensure your continued success in all areas.

Granite Companies realizes the importance of quickly turning-around draw requests so that you can promptly pay your subcontractors and suppliers during the construction process. Timely payment is in integral part of your success, and leads to long-standing relationships with your subcontractors and suppliers. As part of our support services, we provide you with a step-by-step draw guide and forms package to walk you through the process in detail. In addition, via our web based system, you have 24/7 online access to all project information including inspection photos and budget details.

Communication is the key to any successful project. We are here to promptly resolve your concerns and questions. Our dedicated customer service team, available from 7am to 6pm (MST), looks forward to guiding you through the draw process.

If you are looking for a list of construction lenders in your area or are managing a private project that is cash funded and requires additional oversight, please contact us. Whatever your client's source of funds entails, we have a product to help you receive prompt payment. We look forward to working with you!