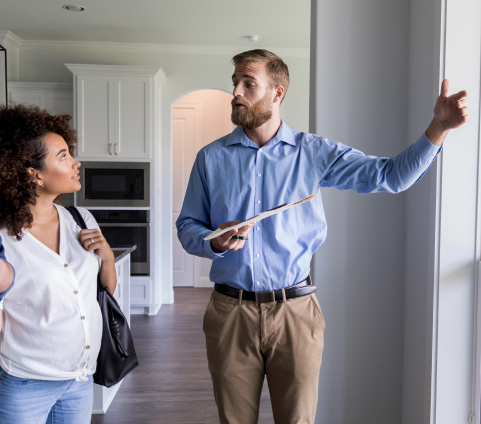 Nationwide Inspections By A Certified Field Inspector
Wherever you have a project, we have a qualified, local construction inspector in place to complete any site visit.
Granite Risk Management is a national inspection provider for the management of residential and commercial field services. We facilitate all types of site visits including:
Construction Draw and Status Inspections (Ground-up Residential & CRE, Renovation and Tenant Improvement)
SBA Site Visits (504 and 7A)
Insurance Remediation Inspections
Renovation Site Inspections (FannieMae Homestyle, 203(k) Limited, Conventional)
Property Condition Assessment Report (PCAR)
Clear-Lot Inspections
Property Preservation & Monitoring
Forensic, Liquidation, and Distressed Asset Inspections
Cost-to-Cure Site Visits
HUD 203(k) Consultant Quality Control
Granite Risk Management's national network of qualified construction inspectors is trained to deliver a comprehensive and standardized inspection report. Our web based system provides a single source to order, track, and review real-time information.
Nationwide Coverage
Web Based Inspection Report and Photos
24/7 Project At-a-Glance
Online Status Updates
Fully Vetted and Qualified Inspectors
Tiered Inspector Qualifications Based Upon Project Scope
Contractual Turn-Times
Inspections are scheduled at the builder's convenience and conducted virtually through smartphones or tablets using video chat technology with the builder (or their staff) serving as the host
Inspections can be scheduled the same day the draw request is submitted — speeding the draw review process
Builders and their Granite contact discuss the draw during the virtual inspection
Video chats with your Granite contact during the draw process can help improve accuracy by enabling the immediate resolution of questions or variances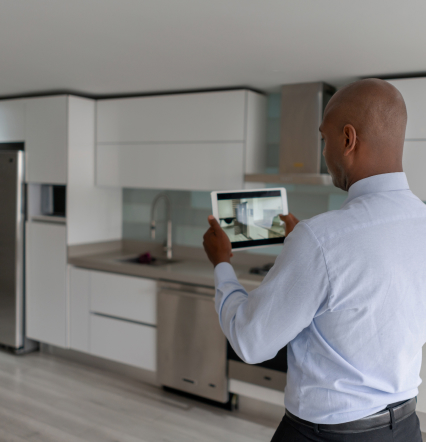 Click below to request a proposal or to find out how Granite Risk Management can help you.