About Granite
Risk Management
A residential and commercial construction industry leader
A residential and commercial construction industry leader and a Pioneer of Construction Risk Management
Granite Companies was formed in 1994. The primary focus was to assist lenders with damaged collateral caused by natural disasters. Our initial services included providing project evaluation and risk management consulting services. We developed a comprehensive project assessment for each damaged property, which the lender utilized to repair the asset and minimize losses. In 1998, based upon the lending industry's expansion and construction growth, Granite identified a specialty niche which resulted in a new operational direction in delivering construction risk management services.

Granite's executives transformed the company into a nationwide risk management company that would offer strategic technology and a full suite of services for financial institutions, private equity, government agencies, insurance, and title companies in the residential construction market. Services included proprietary software – Risk Mitigation System – for contractor acceptance, project underwriting, development of a national inspector network, portfolio tracking, and nationwide funds administration services. Additionally, Granite Risk Management provided consulting services (credit policy development, operational procedures, and loan documentation review) to assist lenders with launching a new construction loan program.

A focus in commercial construction was added in 2005 with an emphasis on SBA lenders. Since the addition, our experience includes managing small SBA projects ranging in size from $200K to $5 million and commercial projects ranging in size from $5 million to more than $200 million.

In 2008, with the economic downturn, default management became the new focus. For the next several years, Granite Risk Management managed financially impaired and defaulted construction projects for lenders of all types, and in 2009, became the primary Construction Loan Manager (CLM) for the FDIC to manage failed financial institution construction loans.

Currently, Granite Risk Management continues to expand our partnerships with lenders in the residential and commercial construction markets through our risk management services. Our customer centric approach powered by technology helps boost builder and correspondent satisfaction with effective risk management procedures.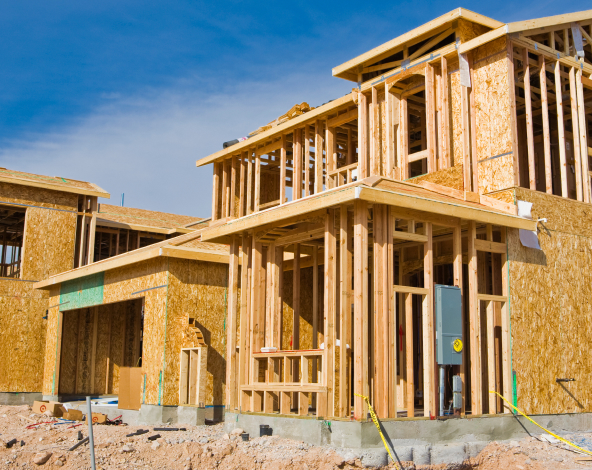 We pride ourselves in our compliance advantage – ISO certified, 50-state lien waiver management, robust compliance and information security procedures.
Our goal, in every client engagement, is to exceed expectations for quality, timeliness, and customer service. Granite Risk Management's depth of knowledge, combined with our years of national experience provides us with the ability to help stop problems before they start. Our scalable and comprehensive Risk Mitigation System delivers a system of checks and balances that helps reduce a lender's risk without compromising profit potential.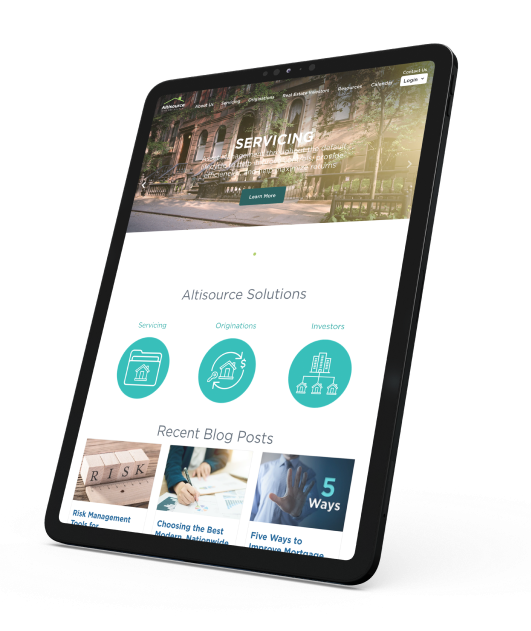 Altisource Portfolio Solutions S.A. (NASDAQ: ASPS) is an integrated service provider and marketplace for the real estate and mortgage industries. Combining operational excellence with a suite of innovative services and technologies, Altisource helps solve the demands of the ever-changing markets we serve. Visit Altisource.com to learn how Altisource can help you with:
Default Servicing – End-to-end real estate management services that cover the entire default lifecycle and help clients manage any kind of property in their portfolio.
Originations – Originations solutions that serve as an extension of your workforce helping to save time, lower costs and drive operational efficiency.
Real Estate Investments – Full suite of solutions for single-family rental (SFR) investors helping them research, purchase and sell properties nationwide.
Careers at Granite Risk Management
and Altisource
Join our seasoned industry experts and innovators. Search job openings in the U.S., Uruguay, India and Luxembourg.